Next Generation Agriculture
We represent and commercialise innovative agricultural and crop production technologies in Southern Africa, with a focus on regenerative or environmentally beneficial solutions for the commercial and smallholder agriculture sector.
RegenZ is an independent and agile agriculture services business based in South Africa. With over 30 years of experience in South Africa's agriculture industry, RegenZ represents and commercialises innovative agricultural and crop production technologies in Southern Africa, with a focus on regenerative or environmentally beneficial solutions for the commercial and smallholder agriculture sector. RegenZ specialises in creating markets at the commercial and smallholder level, and developing attractive propositions for the introduction and success of innovative agricultural technology.
Contact RegenZ if you are an innovative agriculture/food production technology company looking to grow your footprint in Southern Africa. 
Regenerative agricultural practices and innovative farming solutions are the keys to achieving food security while protecting our planet's natural resources, reversing climate change and restoring ecosystems.
RegenZ aims to be a global leader in the transformation of human health and nutrition by driving the widespread adoption of innovative agriculture practices; and discovering, applying, and commercialising sustainable innovations in crop production technology.

Testing, developing and commercialising seed potatoes suited to the environmental conditions and market requirements of Southern Africa.

Since 1992, the RegenZ team has developed significant expertise in the representation of Plant Breeders Rights and innovative agricultural technology in Southern Africa.

We are working with Solynta to successfully introduce Hybrid True Potato Seed (HTPS) to the Southern African market. A breakthrough innovation in potato production technology.

Microbes are the living organisms in your soil and they contribute to the health of the soil and therefore the health of your crops. We offer selected products that can be ordered directly from us. Transition to Regenerative Agriculture
Let our experts guide you through the transition from conventional to regenerative farming. From cover cropping, inter-cropping to crop rotations and carbon credits, our regenerative agriculture consultants will help you make sustainable changes.
Challenges Faced By Farmers Today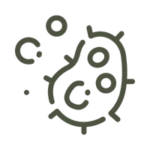 Over-reliance
on fertiliser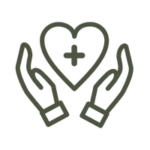 Pressure from consumers
to farm more sustainably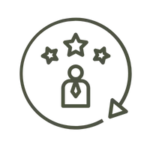 Pressure from governments to
reduce greenhouse gases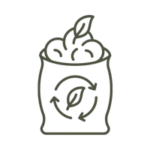 Pressure to
sequester carbon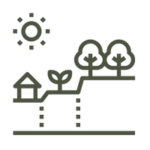 The unpredictable effects
of climate change
The Benefits of Regenerative Farming
Regenerative agriculture is farming for the future. By incorporating regenerative farming practices, many farmers improve their yields, carbon footprint, and bottom line by using fewer chemical inputs and growing healthier plants. Transitioning to regenerative farming in a periodised and manageable way makes the process affordable and sustainable in the long term.
Increase

soil health and microbial diversity

Build topsoil

Sequester carbon dioxide from the atmosphere

Mitigate or reverse the effects of climate change

Meet climate targets and corporate responsibility goals

Reduce input costs over time as soil health starts to rejuvenate

Address changing consumer demands

Increase profits and generate farm livelihoods

Regenerative soil practices are scalable and replicable

Can be implemented on any farm or land management enterprise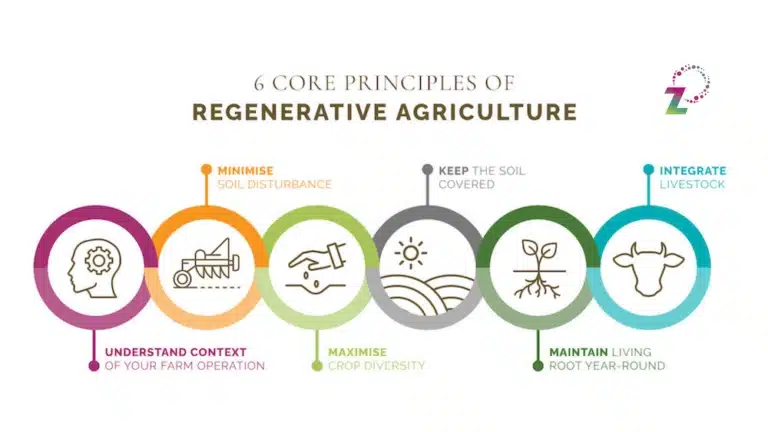 Market development of partners' IP in Southern African
Extensive reach across a broad spectrum of Southern Africa's agriculture industry stakeholders 
Smooth regulatory access to Southern African markets
Diverse resource availability in the business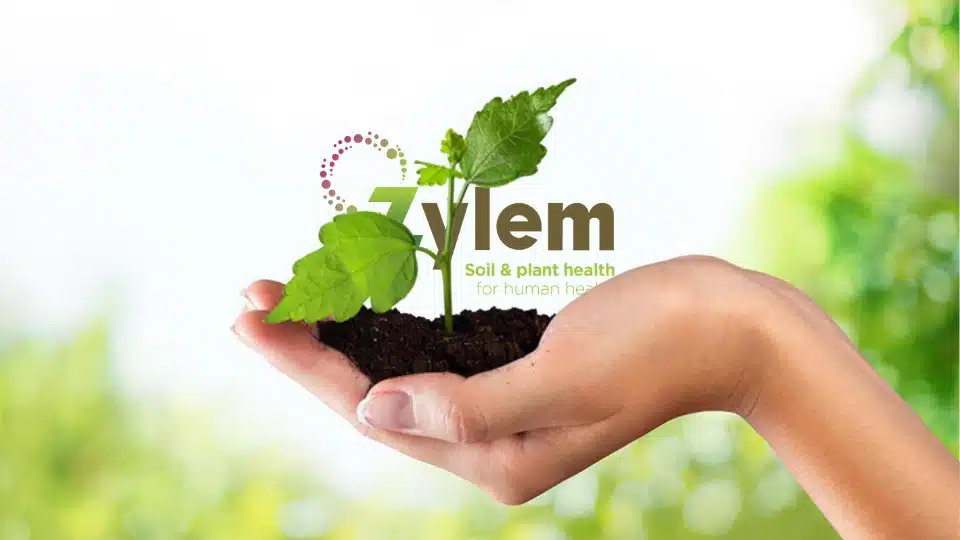 of agricultural experience
RegenZ was born out of our sister company, Zylem. Built on the foundation of our established seed potato business, RegenZ is a vehicle for researching, testing, and commercialising innovations in agricultural technology more broadly, with an emphasis on promoting regenerative farming practices.
Through a wealth of resources and networks, we represent technology and products that help farmers transition to regenerative farming.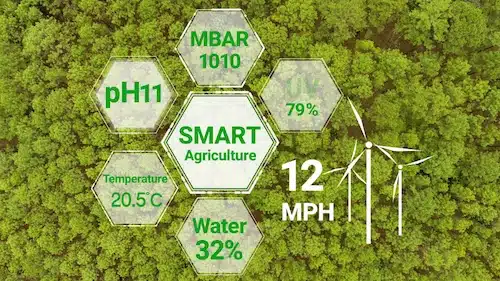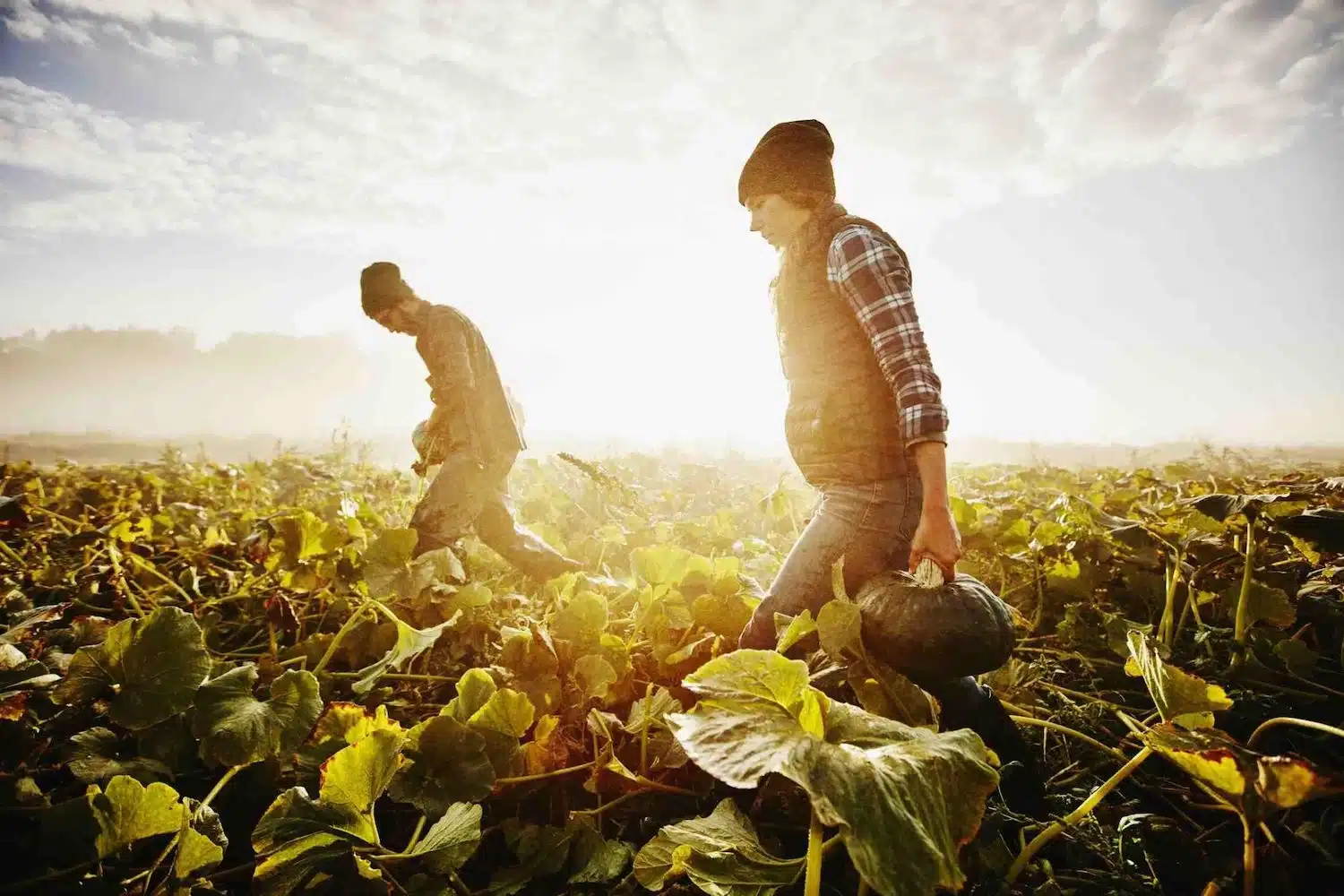 When you transition to regenerative farming practices, you are entitled to carbon credit remuneration programmes for sequestering carbon. We help you get paid for sequestering carbon through our carbon credit partner.
Our Contribution Toward The UN's Sustainable Development Goals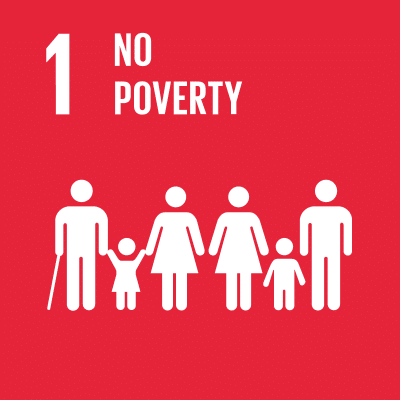 Through enabling communities around agriculture with the right inputs and training resources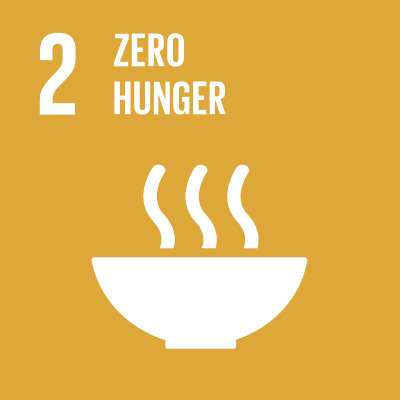 Through the introduction of innovative and resilient crop varieties into rural communities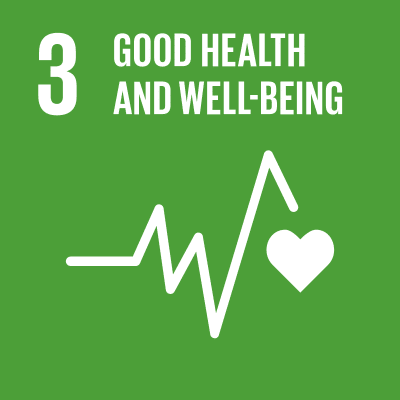 Promoting good health through restoring agricultural practices that focuses on human health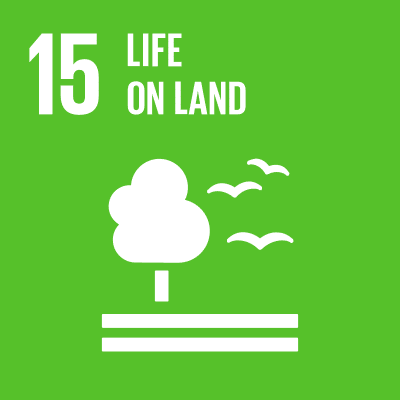 Through improved agricultural practices we can improve the general wellbeing of our environments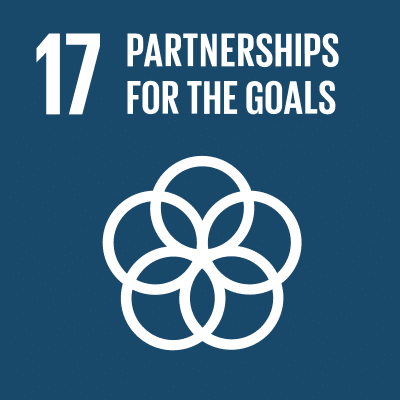 RegenZ is built on strong and scalable partnerships and will continue to work on this model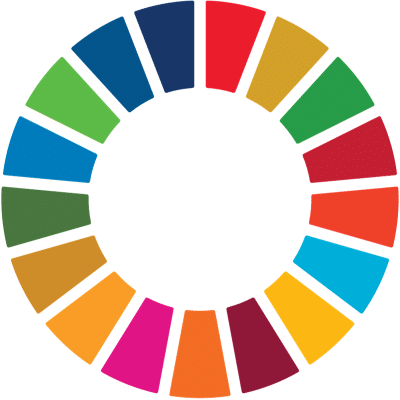 Helpful Guides and Resources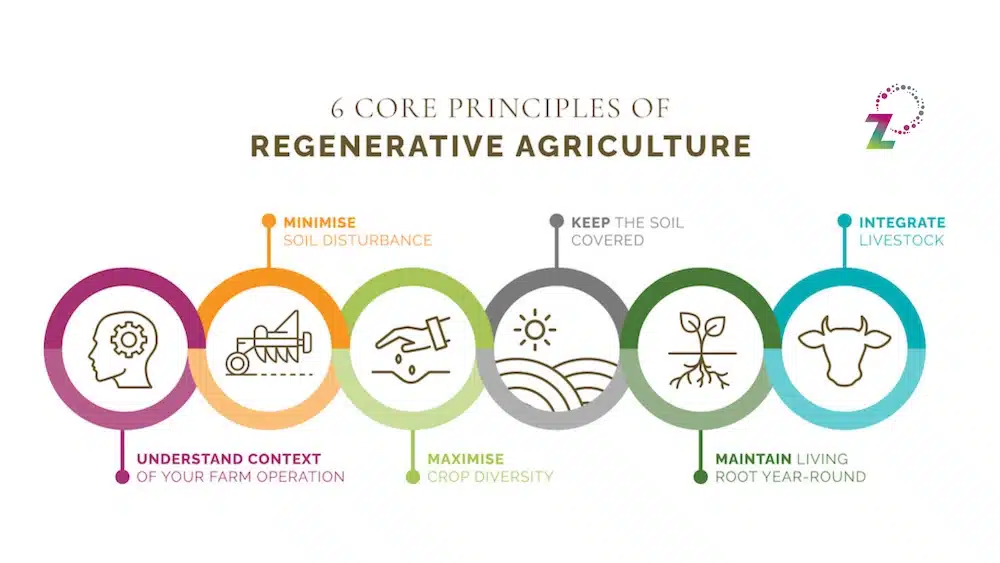 Regenerative agriculture is the solution for South Africa's farmers. In this guide, we'll summarise everything you need to know about regenerative farming, regenerative agriculture methods and regenerative soil practices.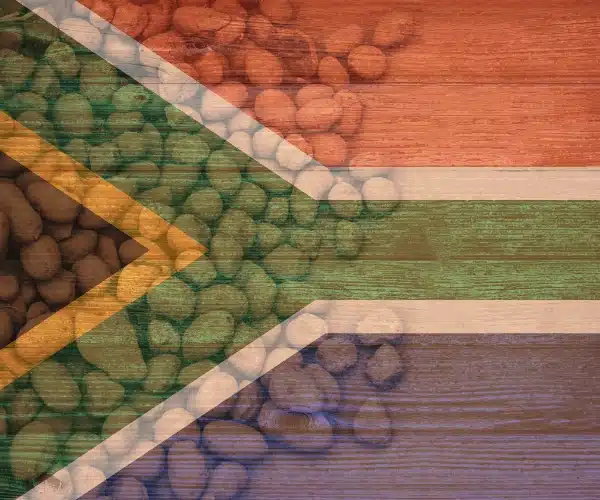 In South Africa, maize meal and bread are the most commonly consumed sources of carbohydrates. However, South Africans have eaten twice as many potatoes over the past decade compared to the decade before it, buoyed by a growing middle class.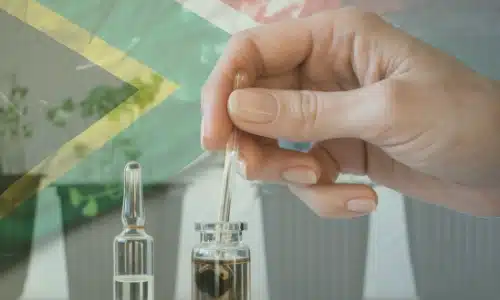 Plant variety protection is an important way of ensuring and recognising the development of new varieties while safeguarding the recognition of plant breeders' rights.