SmallHolder Farmer package
RegenZ has curated a package to give smallholder farmers the best chance of growing a successful crop and creating a sustainable business.
The Southern African Smallholder Farmer Market Analysis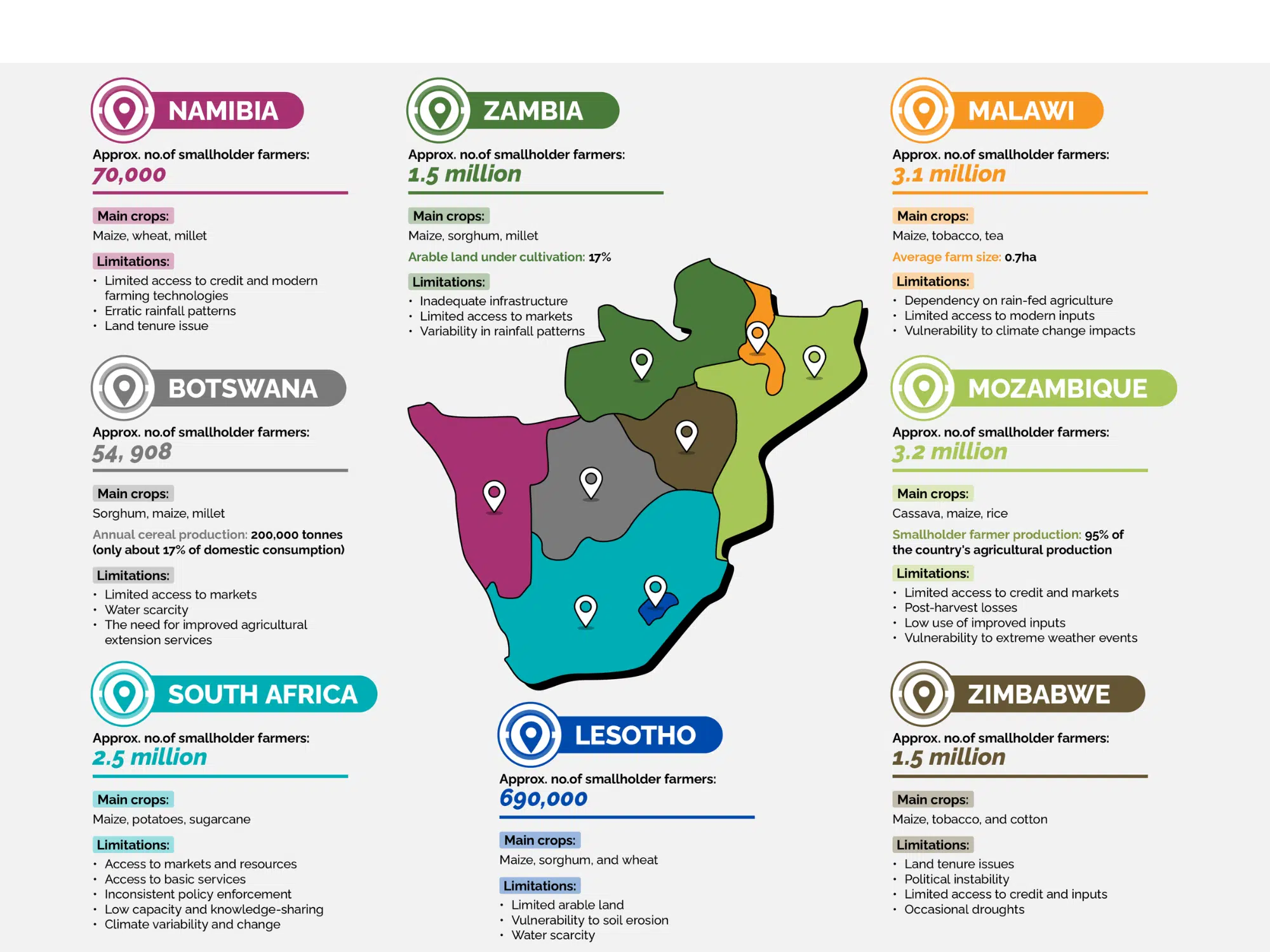 Find out more about South African Smallholder Farmers
Smallholder farms play a significant role in South Africa's agricultural landscape. Despite facing numerous challenges, small-scale farmers hold tremendous potential to drive positive change in the country's economic state while fostering regenerative and sustainable agricultural practices.
RegenZ, along with several partners, has formed a package which includes all inputs required for a smallholder farmer to grow certain crops. On top of the package, RegenZ has formulated grow programs, application rates and a database of advice to assist the farmer.

One of the biggest challenges for smallholder farmers is access to quality seed genetics.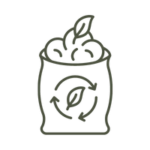 Affordable & Sustainable Inputs
Providing a tailored package of inputs for each crop variety will help the farm achieve a successful harvest.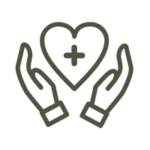 Due to the vast spread of farmers and diverse variety of farmers and farms, providing technical backup is challenging but with the rise in access to technology, quality backup can be provided through digital channels.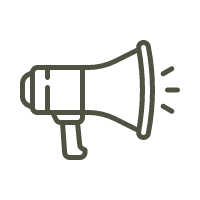 Through market access partners, we will ensure that farmers are connected to an appropriate market.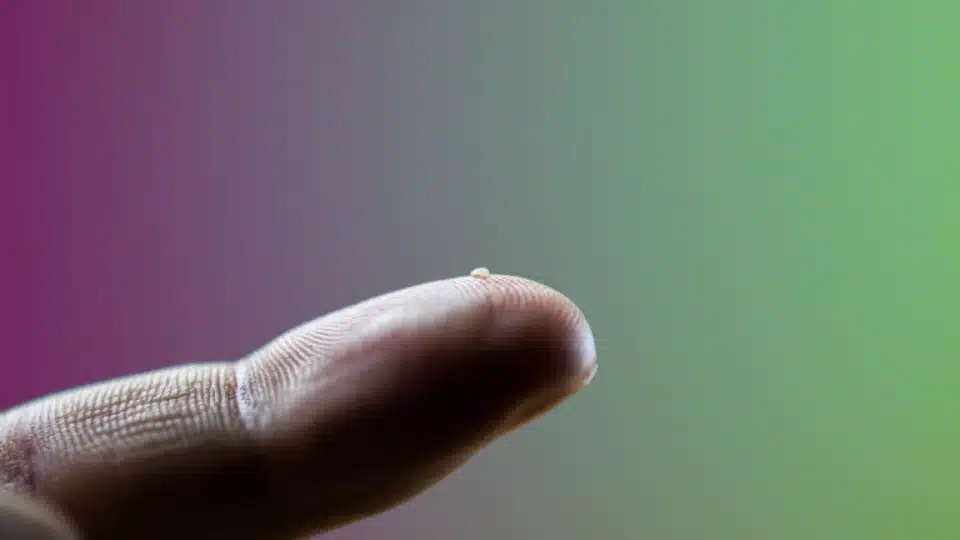 RegenZ has partnered with various seed houses and breeders around the world to offer quality and certified seed that suits the smallholder farmers climate.One particular variety to mention is hybrid true potato seed (HTPS) that we are representing in Southern Africa on behalf of Solynta.
Affordable & Sustainable Inputs
Through a wealth of resources and networks, we represent technology and products that help farmers transition to regenerative farming. We have drawn heavily Real IPM's technical expertise who have tailor their commercial farmer programmes for the smallholder market.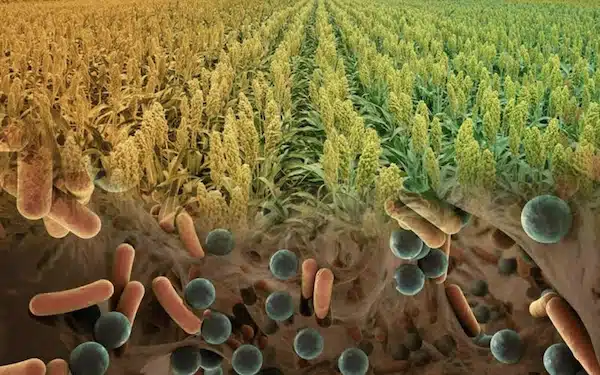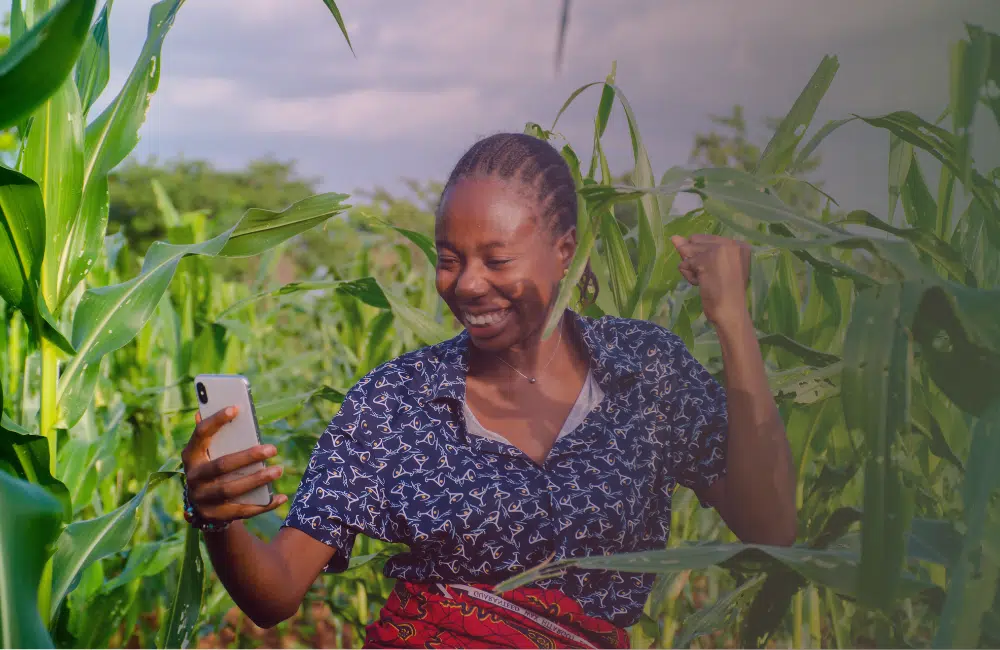 In order to ensure the success of the products and inputs we provide, we have made the application information for the inputs widely available and comprehensible. On top of the physical training groups, this is delivered via WhatsApp, U Can Grow's mobile app platform and various other digital means.
We have partnered with organisations who have access to markets for the goods produced by farmers which creates a circular system. For a smallholder farmer to get market access through our scheme, they will need to be associated with one of the growing programs.Through our partners, U Can Grow and Wild Coast Foods, the farmers' harvest is aggregated, processed and sent to local markets to satisfy local market demand.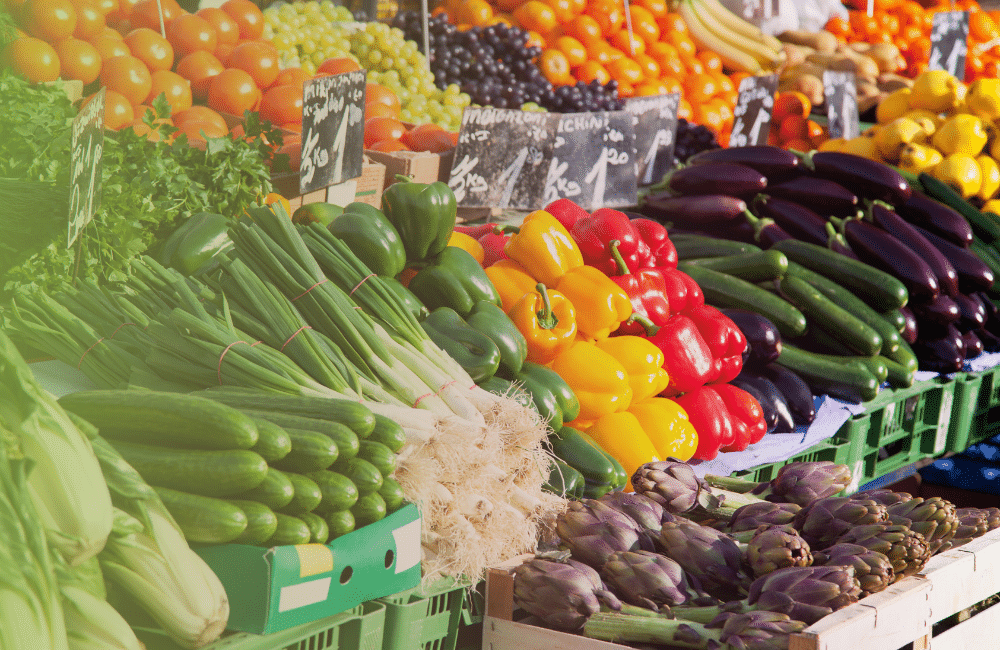 Are you a smallholder farmer or do you have something to offer smallholder farmers? Please get in touch.
Frequently Asked Questions