Bulk Seed Potato Supplier
RegenZ supplies high-quality bulk seed potatoes to large growers around Southern Africa.
Suppliers of Bulk Seed Potato
Historically run and managed by parent company Zylem, RegenZ is now responsible for the representation, management and supply of several varieties of seed potatoes.
Major farming organisations around South Africa multiply seed potato crops from high-quality seed potatoes supplied by RegenZ's contract growers.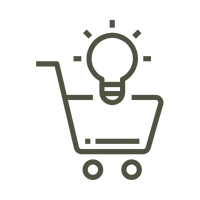 Developing and commercialising seed potatoes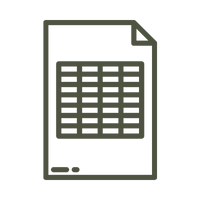 Administer the breeding programmes for new and registered potato varieties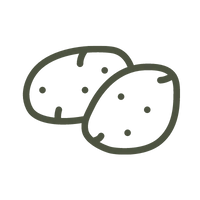 Manage contract seed potato growing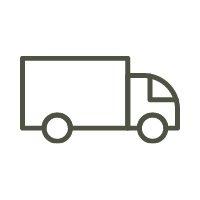 Supply bulk seed potato orders to large growers
Seed Potato Representation
Since 1992, we have represented the interests of Netherlands-based potato breeding companies in Southern Africa. We are currently responsible for seed potato varieties owned by Stet Holland B.V. and Plantera B.V.
Stet is an international trading house specialising in the development, cultivation and export of seed potatoes.
Plantera is a potato trading house. They specialise in breeding, selling and producing exclusive varieties of seed and ware potatoes.
RegenZ sells bulk orders of seed potatoes to commercial farmers around Southern Africa. Get in touch to find out more and get a quote.
Please note that availability is subject to the success of the farmers' season and the time of the request.
Our Seed Potato Varieties
We supply a variety of seed potato stock to large growers around Southern Africa. RegenZ's current varieties are best suited for the table. We are also trialling new seed potato varieties for the processing of french fries and crisps.
What potato varieties are available in South Africa?
LEARN MORE ABOUT POTATO VARIETIES
Growing seed potatoes is a highly specialised field. Our potato mini tubers (G0) are produced by Maluti Mini Tubers and Potato Seed Production (PSP). Potato seed multiplication is efficiently handled for RegenZ, primarily in KwaZulu-Natal, by Ivanhoe Farms in Nottingham Road and Impendle, and Pidelta in Greytown. We also have other potato seed supplier production sites in climatically appropriate areas of South Africa.
The Benefits of Seed Potatoes
Clean

Disease-free

Effective seed producers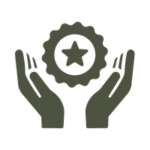 Highest-quality, certified seed potatoes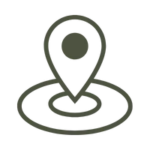 Local and international growers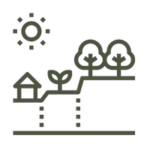 Grown under optimal conditions
Contact RegenZ for your Bulk Seed Potato Needs
Frequently Asked Questions