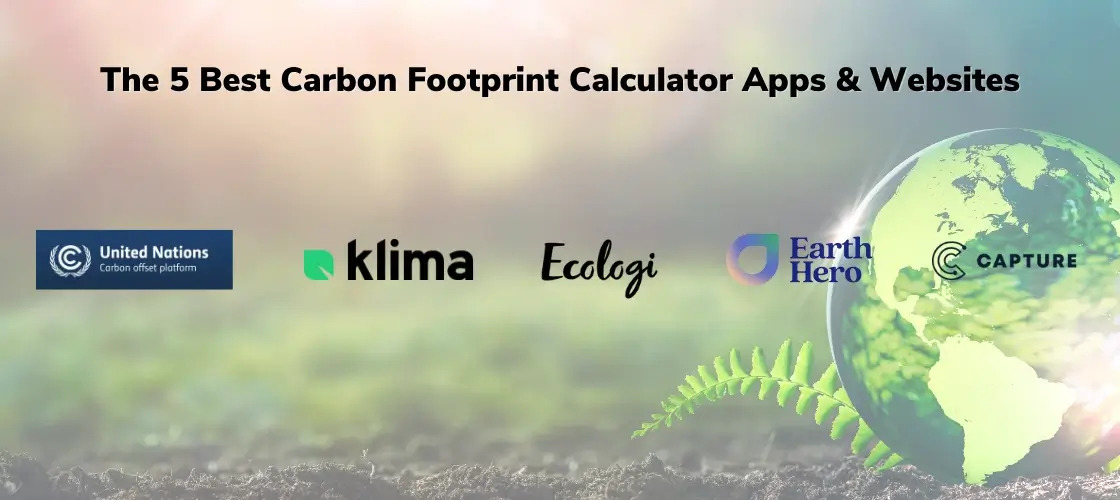 The 5 Best Carbon Footprint Calculator Apps & Websites
In recent years, the drive for governments, businesses, and everyday people to reduce their carbon footprints has become a hot topic. In South Africa, the government recently set a new and stronger 2030 emissions target range, along with some regulatory changes. But it's not only up to the government and big business to reduce emissions; every citizen has a role to play in creating a greener future. That's why we've put together a list of the best carbon footprint calculator apps, tools and websites to help you track your carbon footprint and improve your way of living.
1. United Nations Carbon Offset Platform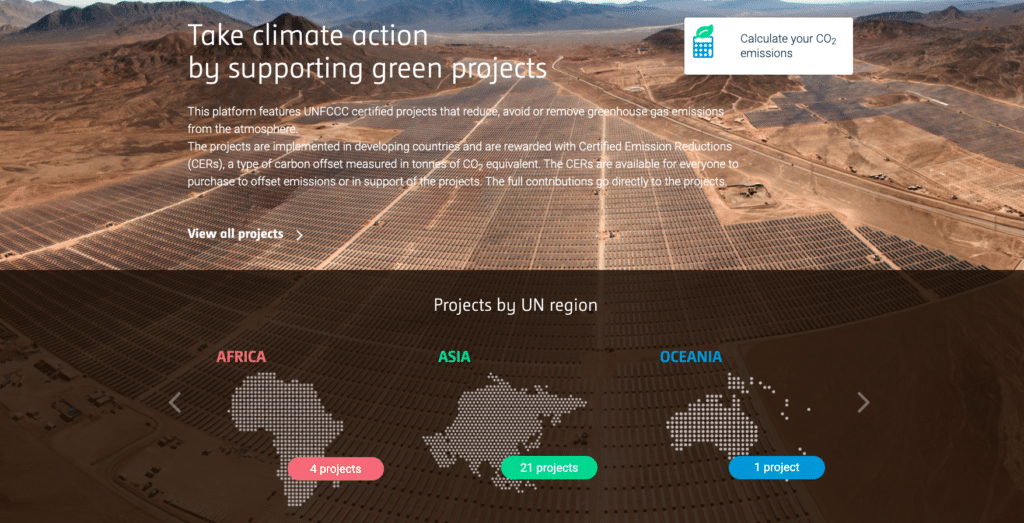 The United Nations Carbon Offset Platform is an e-commerce platform that allows companies, organisations or regular citizens to purchase units (carbon credits) intended to compensate for greenhouse gas emissions, or to simply support action on climate.
Part of the UN Carbon Offset Platform, the UN carbon footprint calculator is a simple tool to help you understand how much carbon you're using week to week. It takes into account:
Transport habits and patterns
The country you live in
The number of people in your household
Energy source
The size of the house that you live in 
Lifestyle, diet, and other factors
Taking these factors into consideration, the carbon footprint calculator then shows you
how much your home, energy usage and food intake can affect the environment. It also indicates whether your annual emissions are more or less than the world average.
Along the way, the tool also provides helpful facts to help you understand how to minimise your carbon footprint. You can also set a weekly goal to see how you measure up against friends and compare your own emissions from week to week.
2. Klima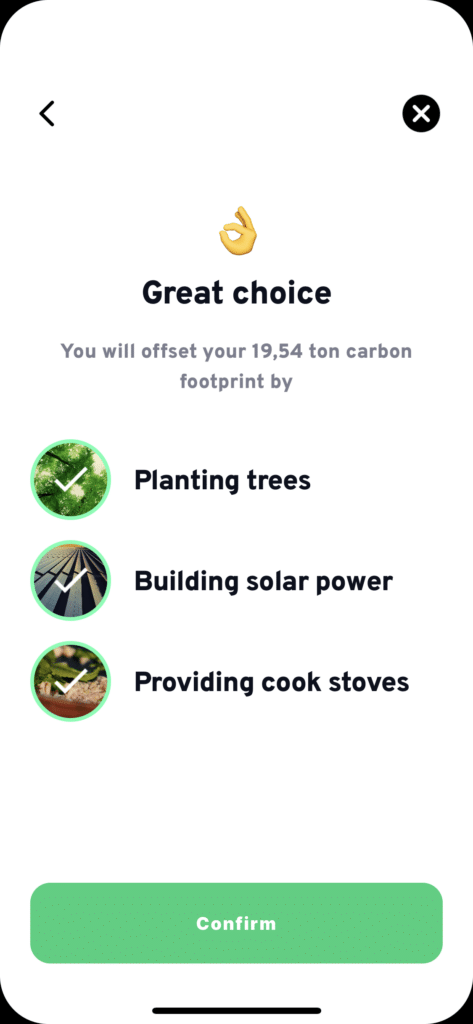 Klima is a personal carbon footprint app designed to make personal action radically easy. It claims to offer one of the most advanced and precise carbon calculators available.The app offers a number of features to help you neautralise your carbon emissions and learn how to shrink your own footprint sustainably:
Calculate your carbon footprint and easily understand the effects of your lifestyle
Fund science-based climate projects that capture or prevent the same emissions elsewhere to offset the carbon emissions you can't avoid yet
Learn how to reduce your carbon emissions sustainably by focusing on the lifestyle choices that have the highest carbon impact
Multiply your impact by getting more people involved
3. Ecologi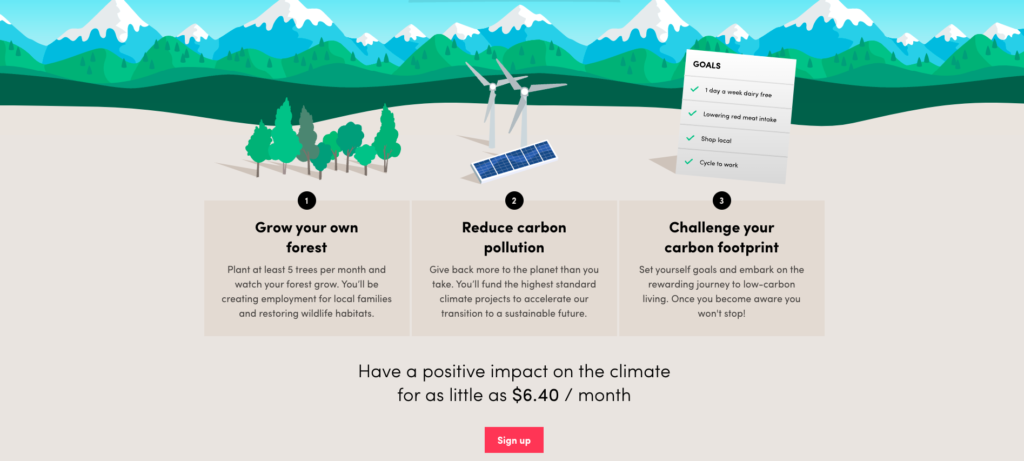 Ecologi believes that climate action is for everyone. Whether you're an individual, a family or a business, everyone has a role to play in protecting our planet. The organisation offers a subscription-based service to individuals. Eighty-five percent of subscription money goes directly to funding planet saving projects. 
As a subscriber, you'll be able to:
Fund impactful climate solutions
Grow your own forest
See your impact brought to life
View updates from your projects
Learn about and set low carbon goals
Ecologi also offers climate change services to businesses, including climate-friendly ecommerce integrations, carbon offset purchases, net-zero project software, and staff perks for a climate positive workforce. 
4. Earth Hero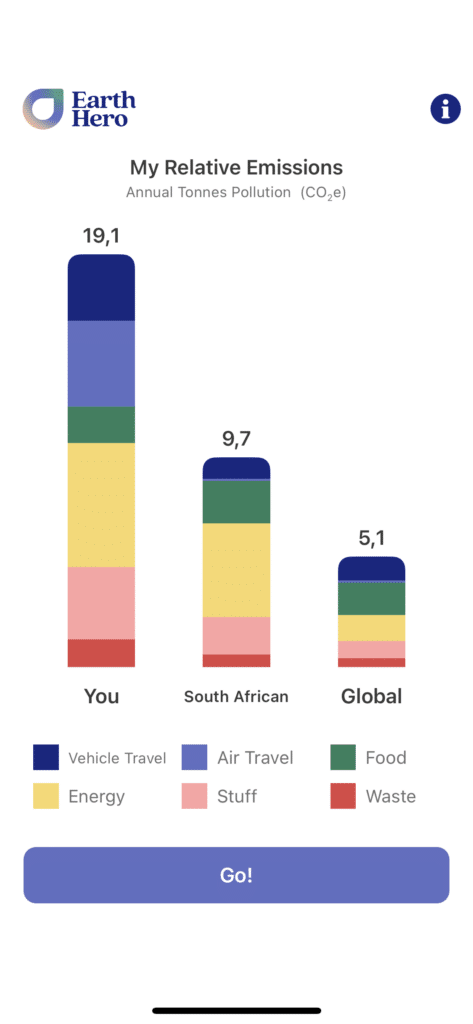 The Earth Hero app helps you discover personalised, positive steps you can take to care for our planet and communities. From fun, social activities to ambitious emissions reductions, Earth Hero inspires you to take appropriate, practical action and see the impact of doing so. Earth Hero also connects you to a global movement of collective action and advocacy. 
Features of the Earth Hero carbon footprint app include:
Using the carbon footprint calculator to understand your carbon footprint 
Using the carbon tracker to implement positive changes over time 
Mobilising with a community of change-makers working to address global warming
Choosing personalised actions for your travel, food, energy and advocacy
Discovering ideas for healthy, satisfying and sustainable ways to live.
Comparing your emissions reduction with science-based recommendations
Setting your own green goals
Sharing your actions with others
5. Capture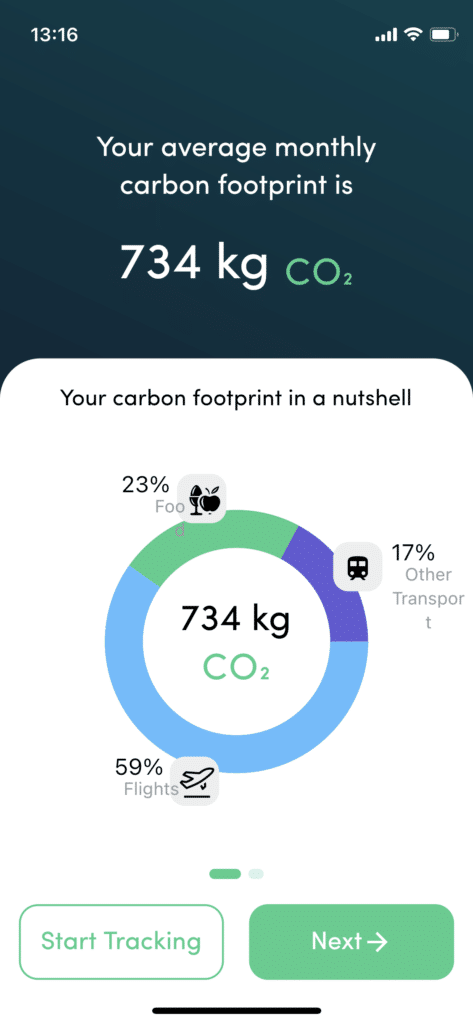 Capture is a free carbon footprint calculator app that helps you track and learn more about your everyday emissions. The app aims to help you towards a more sustainable lifestyle through carbon-conscious travel and food choices, learning more about climate change, or optional verified offsets. 
One of the main features of the Capture personal carbon footprint app is the GPS-based algorithm that automatically tracks your transportation emissions, whether you're taking a car, bus, plane, or bicycle. Capture can use this GPS information to predict your carbon emissions & provide you insights into your carbon footprint caused by travelling.
How it works:
Download the app
Create an account by answering a few questions about your lifestyle
Set a monthly target based on a 7.6% reduction (the amount we need to decrease emissions between now and 2030 to keep a 1.5 degree warming target)
Switch on GPS tracking (never shared without explicit permission
Review your live CO2 emission information whenever you want
See the breakdown from your different mobility choices
Choose your favourite verified CO2 offsetting project for an optional offset of your carbon at the end of every month
Why use a personal carbon footprint app? 
While human advancements may have helped get us into this mess, innovations in technology such as carbon footprint calculator apps are also helping us track carbon emissions and use the data to make smarter, more environmentally sound decisions. This is a very promising step in making our planet more sustainable and livable for years to come. 
According to Klima, 72% of carbon emissions are addressable by consumer behaviour. At scale, individuals have the power and potential to reduce carbon emissions and make a real impact. From our daily routines, to how we shop and travel, we all have a role to play in forging a better future. We hope that you'll become part of the solution by using these simple, helpful carbon footprint apps. 
RegenZ is part of the solution by helping farmers adopt regenerative farming practices that improve carbon drawdown and reduce carbon emissions. Get in touch with the team to learn more about our sustainable solutions.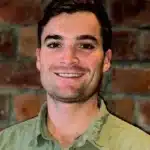 About the Author: Alex Platt
Alex is Business Development Manager at RegenZ. He's inspired by the potential of regenerative farming and takes a special interest in the technology and products that are moving agriculture in a more sustainable direction.