RegenZ Agricultural Resources and Reading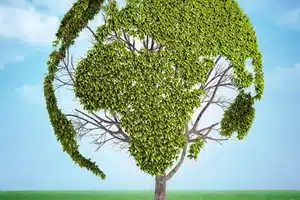 Farming sustainably is not just a trendy buzzword; it's the only way for us to feed a growing population within the limitations of our natural resources. In this guide, we'll summarise everything you need to know about sustainable farming practices and sustainable agriculture in South Africa.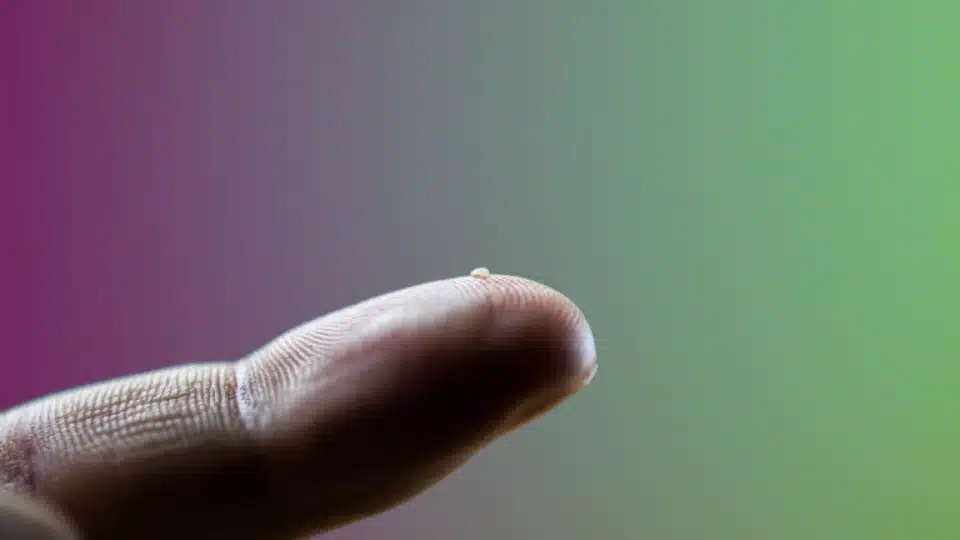 Hybrid true potato seeds can address food security goals in line with South African government objectives. With HTPS, Southern African farmers will benefit from using the best, clean and disease-free starting material for their potato production.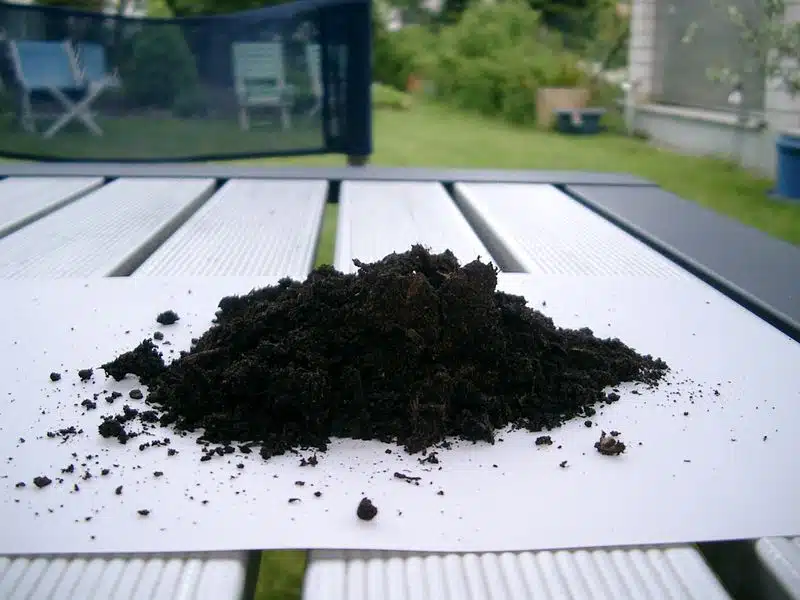 Topsoil is one of the most valuable resources on earth. Learn all about topsoil management and conservation in the South African agricultural sector.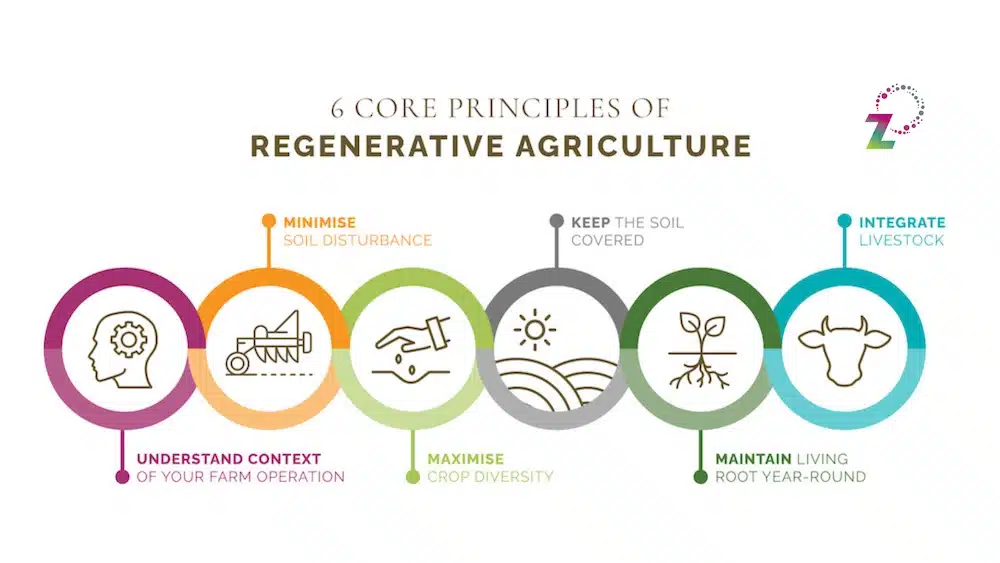 Regenerative agriculture is the solution for South Africa's farmers. In this guide, we'll summarise everything you need to know about regenerative farming, regenerative agriculture methods and regenerative soil practices.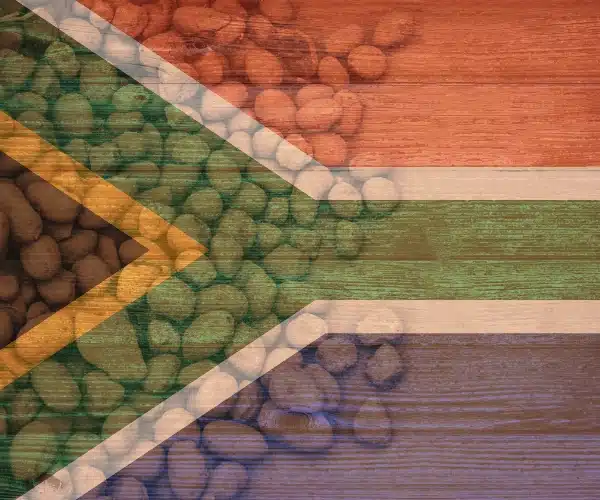 In South Africa, maize meal and bread are the most commonly consumed sources of carbohydrates. However, South Africans have eaten twice as many potatoes over the past decade compared to the decade before it, buoyed by a growing middle class.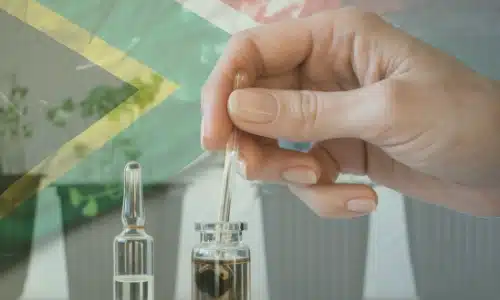 Plant variety protection is an important way of ensuring and recognising the development of new varieties while safeguarding the recognition of plant breeders' rights.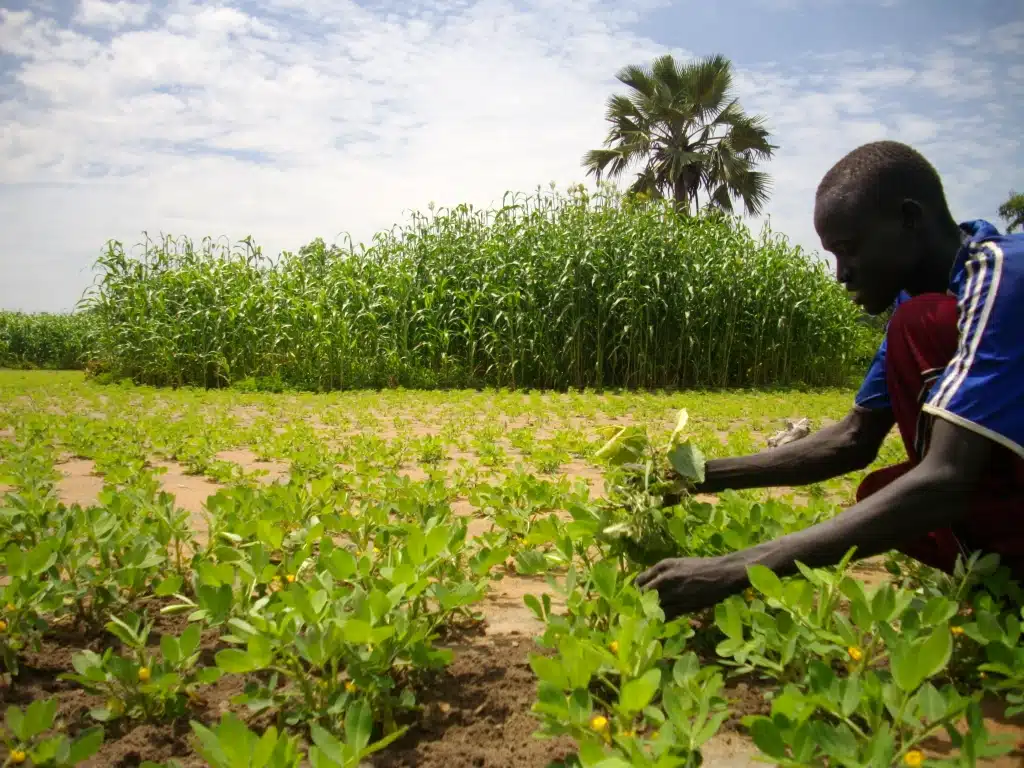 Smallholder farms play a significant role in South Africa's agricultural landscape. Despite facing numerous challenges, small-scale farmers hold tremendous potential to drive positive change in the country's economic state while fostering regenerative and sustainable agricultural practices.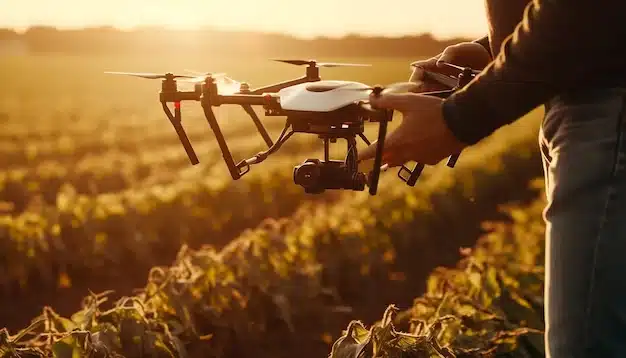 As the global population soars towards 10 billion by 2050 and the effects of climate change intensify, the agricultural industry faces an unprecedented challenge: to meet the rising demand for food while ensuring sustainability and minimising environmental impact. To address these priorities, a wave of innovative agricultural technologies has emerged, reshaping traditional farming practices to become more sustainable and productive.